One of my most consistent deck. Fast and dangerous ! Kill stuff, make poisonous snakes, a lot of them, and behemoth them for the win. Or you know, Doubling Season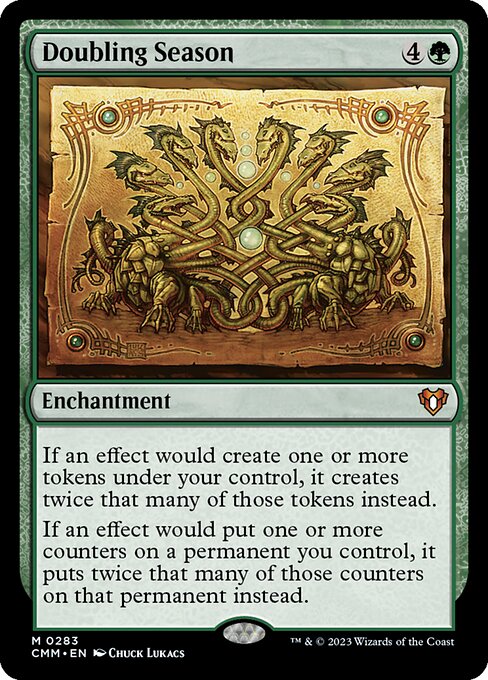 and planeswalkers ARE dangerous together.
Full list on Archidekt : https://archidekt.com/decks/67635#Hapatra,_Vizier_of_Poisons
Global price : 500-550€ on www.cardmarket.com
Power : 8/10 (1 being draftshaft, 4 a common Commander precon, 10 a very consistant competitive edh deck)
Fun to play with / against : 8/10. An interesting deck to pilot or to fight against, without too much salty cards, except for Triumph of the Hordes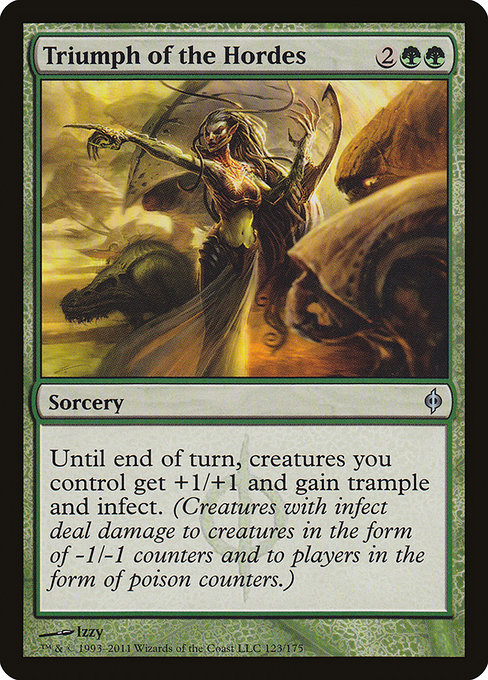 . If your playgroup really don't like infect, switch this card for any Overrun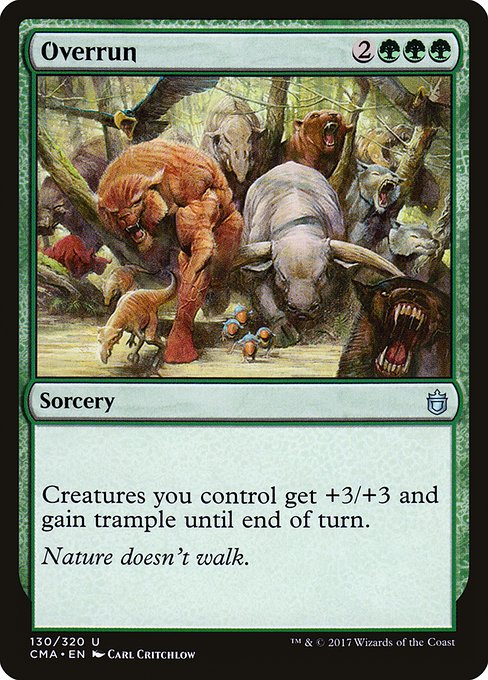 effect.
27/07/2019 – War of the Sparks update : – Golgari Rot Farm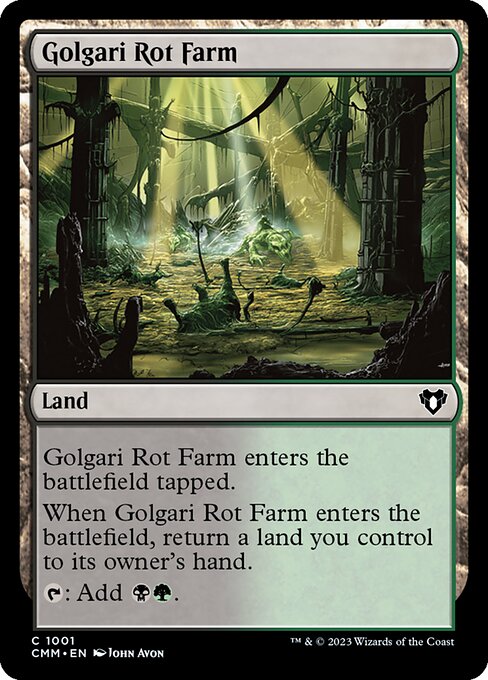 – Status // Statue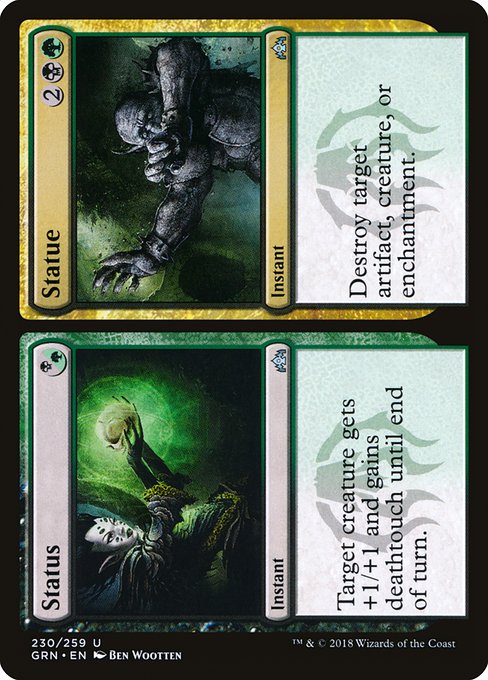 // + Karn's Bastion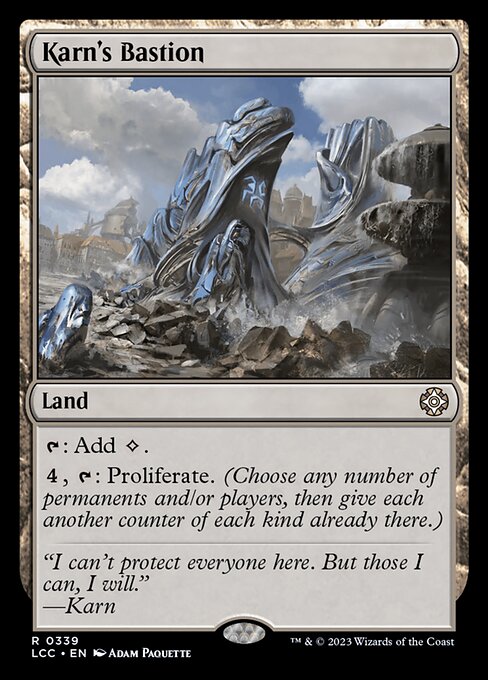 + Deathsprout